The NRGmill is developed to reduce emissions and increase recovery in mineral processing. We enable the green shift.
Buldrtech went out to change the mineral processing industry and identified a key process step where small improvements have large impact. The NRGmill is such a solution and can help miners world wide improve their resource extraction process. We like to describe the NRGmill as more of a financial instrument than a grinding mill.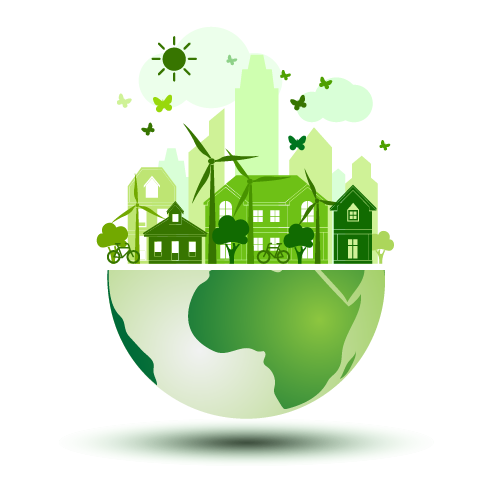 Our value proposition to customers is increased recovery and reduced energy consumption. Our value proposition to the world is more metals for less. 700 million people live in extreme poverty, metals are a crucial part of improving life.
With increasing demand for commodities and at the same time decreasing concetration in the extracted ore bodies around the world. Energy efficient grinding solutions will be one of those technologies that can have major impact on the world energy needs. Today one believe comminution alone is about 4% of the world energy concumption, of wich often comes from burning fossile fuel.